In recent years, some merchants have claimed that LED red and blue light has improved the skin, and developed an LED beauty instrument. Users can calm their emotions and focus when using blue light to illuminate the facial skin. Red light can be used for collagen proliferation and improvement. Small lines, pores, swelling after surgery.

the truth:

Different wavelengths of LED illumination can have different effects on the skin. However, because each person's skin condition is different, it is necessary to use the LED light of the appropriate wavelength to improve the skin, and the LED light does not have some functions such as stable mood and concentration.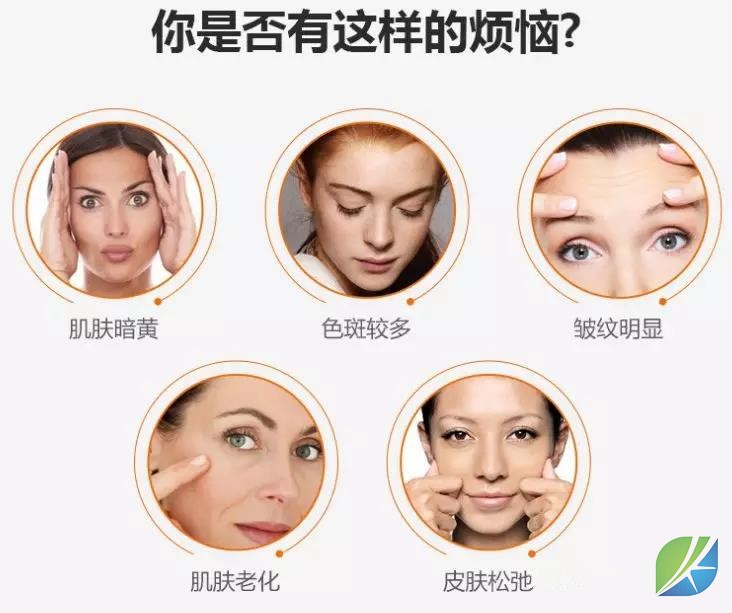 The vice president of the Department of Photomedicine Therapy of a city's dermatology hospital has used three different wavelengths of light-emitting diodes to study the effects of photo-aged skin. The results show that different wavelengths of LED illumination have different effects on the skin. After 14 cases of 630 and 850 nm, the skin texture of the test was lightened and the pigmentation was reduced in 10 cases and 7 cases. After the test with 530 nm wavelength LED light, there were 7 cases. The skin texture of the subject was deepened and the pigmentation increased. In addition, after 630 and 850 nm illumination, the water content of the stratum corneum of all subjects was significantly increased. This shows that medical LEDs do have an effect on the skin.
However, it is worth noting that in the treatment of photoaging, it is necessary to select the LED light of the appropriate wavelength to achieve the best effect. As for the illumination wavelength of the online red and blue illumination instrument, it may not meet the requirements of everyone. "Our trial is only a small scope, and it is not representative. People who want to improve their skin condition still need to go to the hospital for a formal examination to get the right medicine."
Yuanke Optoelectronics' 3528RYB SMD LED for Beauty and Beauty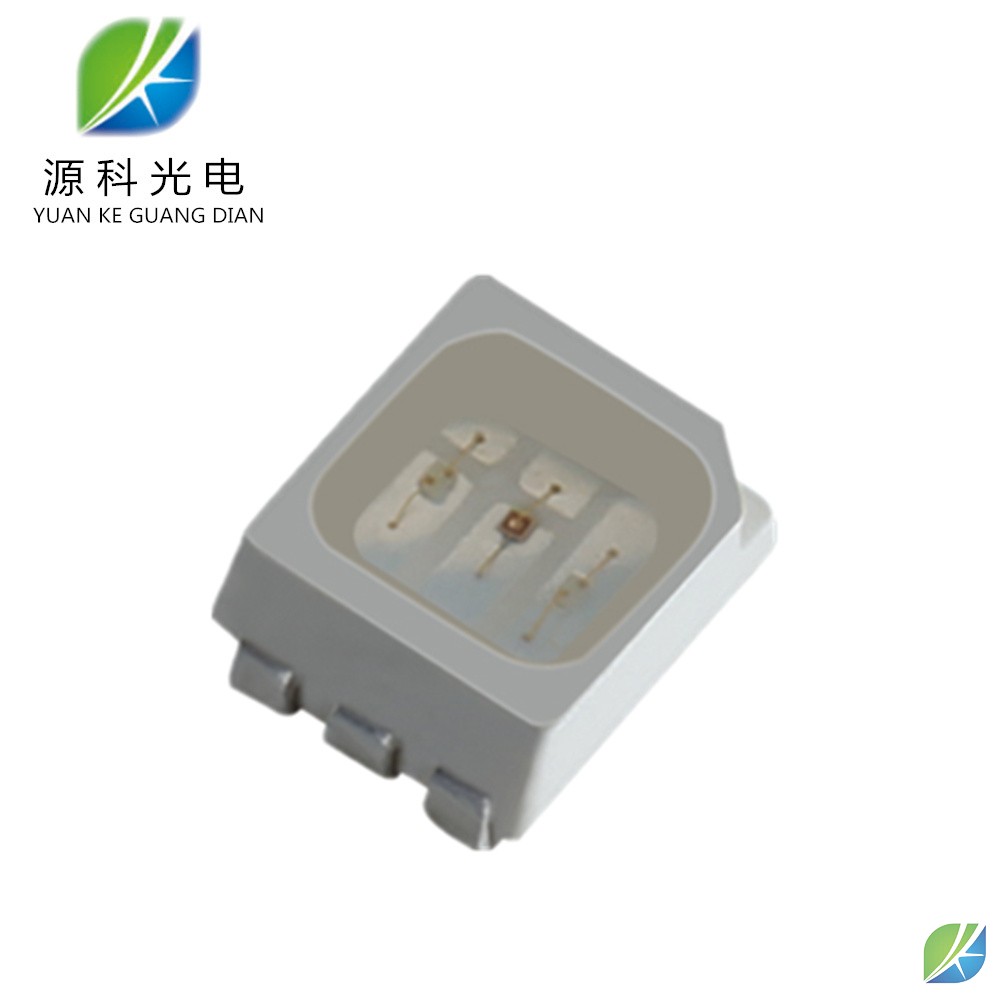 Package size chart: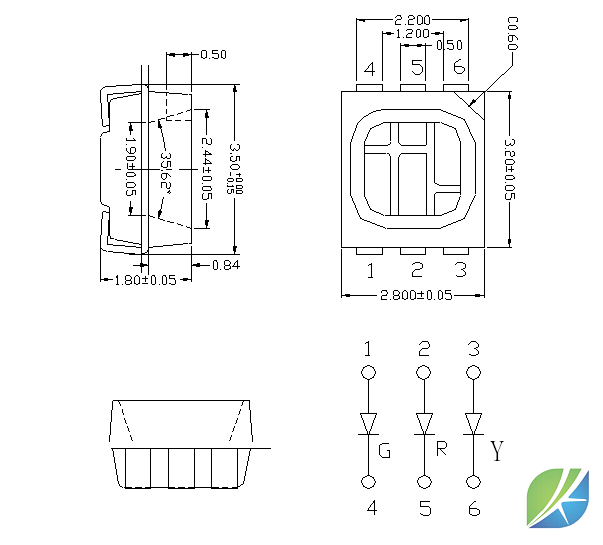 3528 medical beauty monochromatic light bead (red / orange / yellow / green / blue)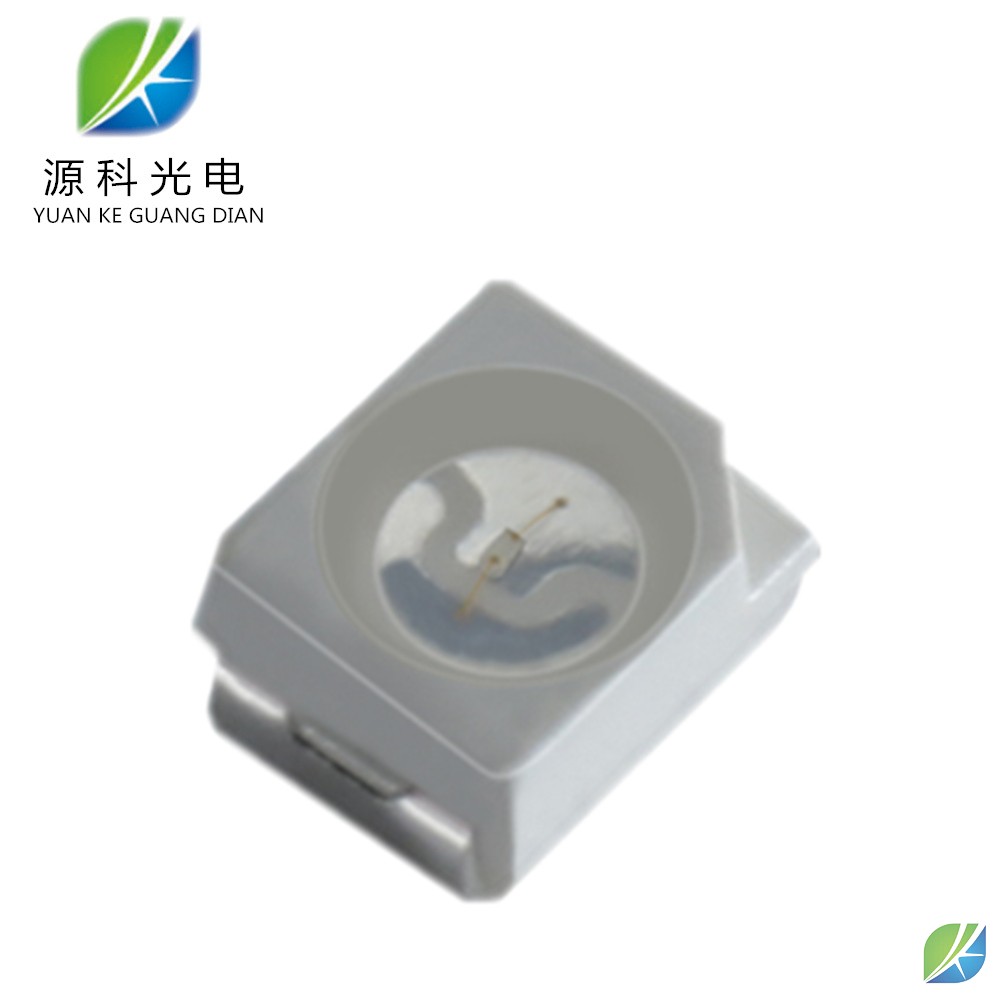 Package size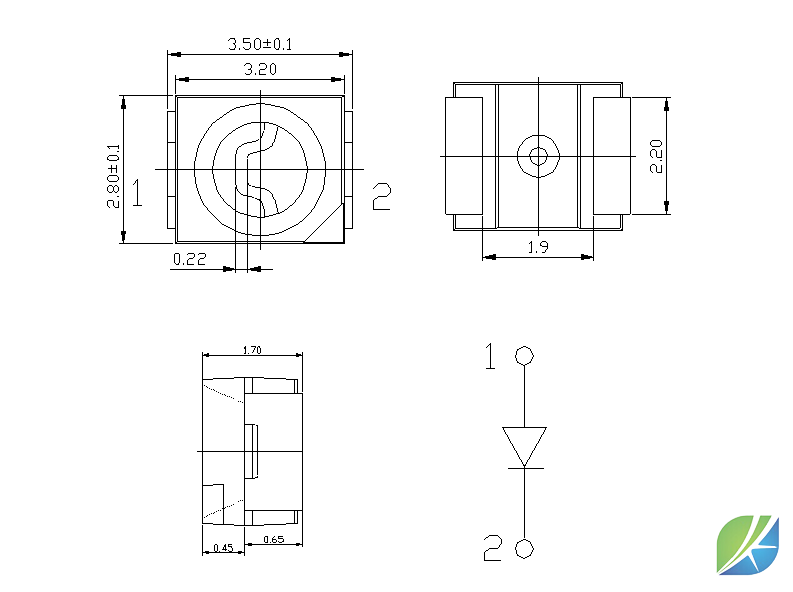 ·3528RYB
SMD LED
package size: 3.5*2.8*1.9mm
· 3528RYB
SMD LED
in three-chip package, 20mA / core, separate control, low light decay
·3528RYB
SMD LED
are specially designed for beauty instrument band, highly integrated, combined into three, red light whitening skin, orange light to supplement cell energy, blue light deep sterilization, balance grease
·3528RYB
SMD LED
are made of environmentally friendly materials, in line with EU EN62471 SGS ROHS and other standards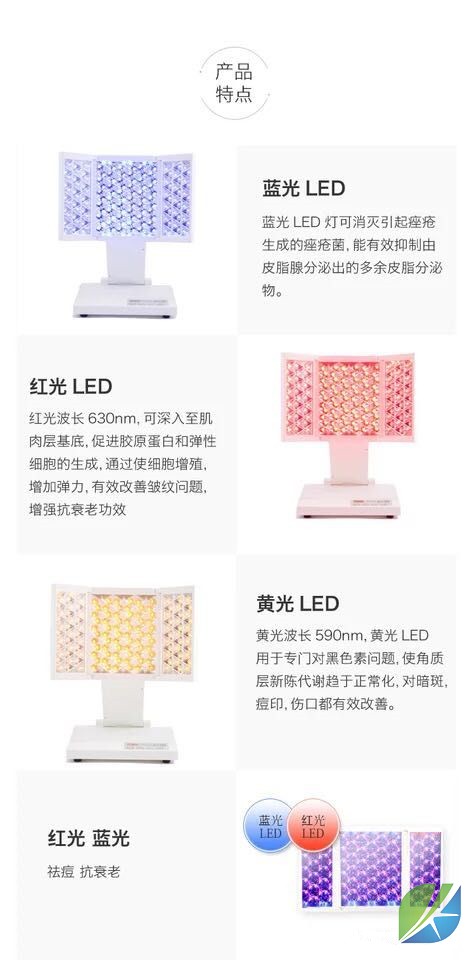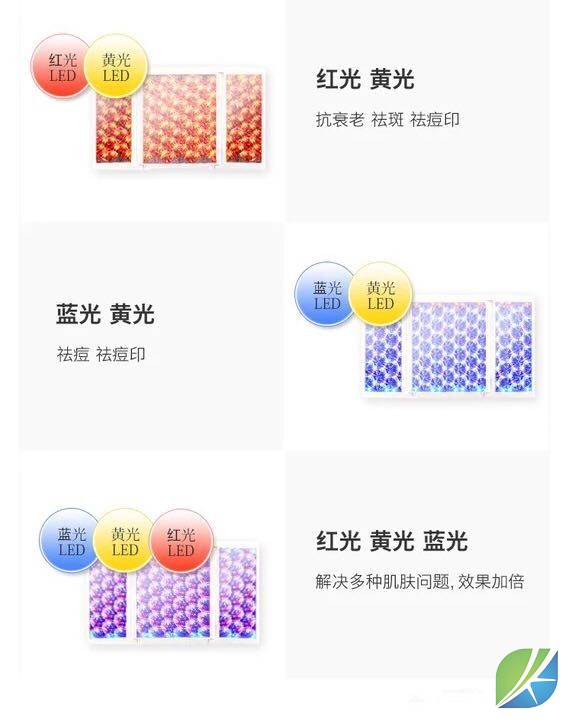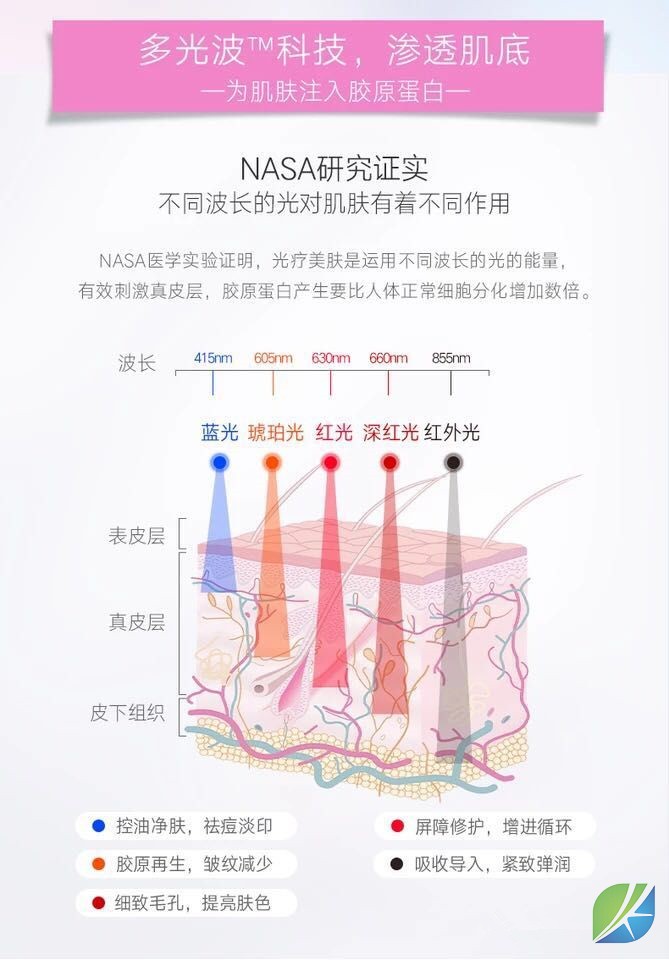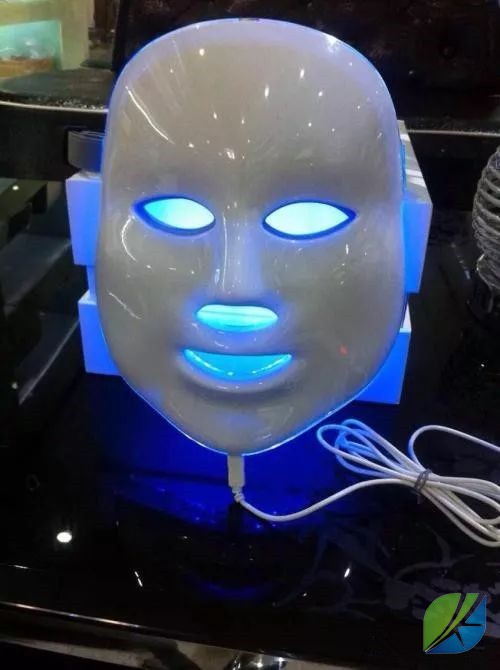 Beauty SMD LEDlamp beads, the preferred YUANKE, let your skin shine!