As a new type of interior decoration lamps, vehicle atmosphere lights have always been loved by many young car owners. The essence of atmosphere lights is an LED linear light. Its flexibility can be installed where it is needed. For installation and construction, you can change the color and brightness of the ambient light in the vehicle according to your needs. It can be said that after installing the ambient light, your vehicle interior will be greatly improved, allowing you to experience the feeling of a luxury car. Follow me below Enter the gorgeous world of atmosphere lights together.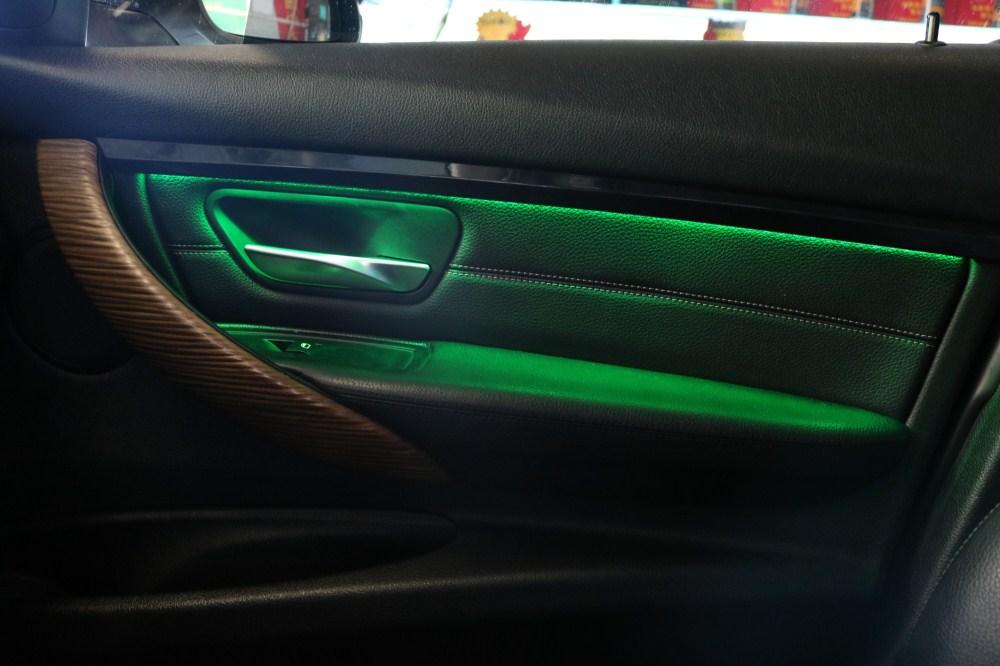 For today's people, in addition to looking at the exterior, interior, configuration, power and reputation, etc. of a model, they will also consider whether the car has ambient lights. Because there are atmosphere lights in the car can enhance the height of the car in the first time, can bring a good mood to the driver and occupants in the car, and can also increase the mood. Sometimes on a long highway, if there is the effect of an atmosphere light, it will not be so boring in the car.

And the light source of this atmosphere lamp is what we call today RGB lamp beads

The power of RGB lamp beads is divided into four powers of 0.2W, 0.6W, 1.5W and 3W. Generally, the car atmosphere lights use three powers of 0.2W and 0.6W 1.5W.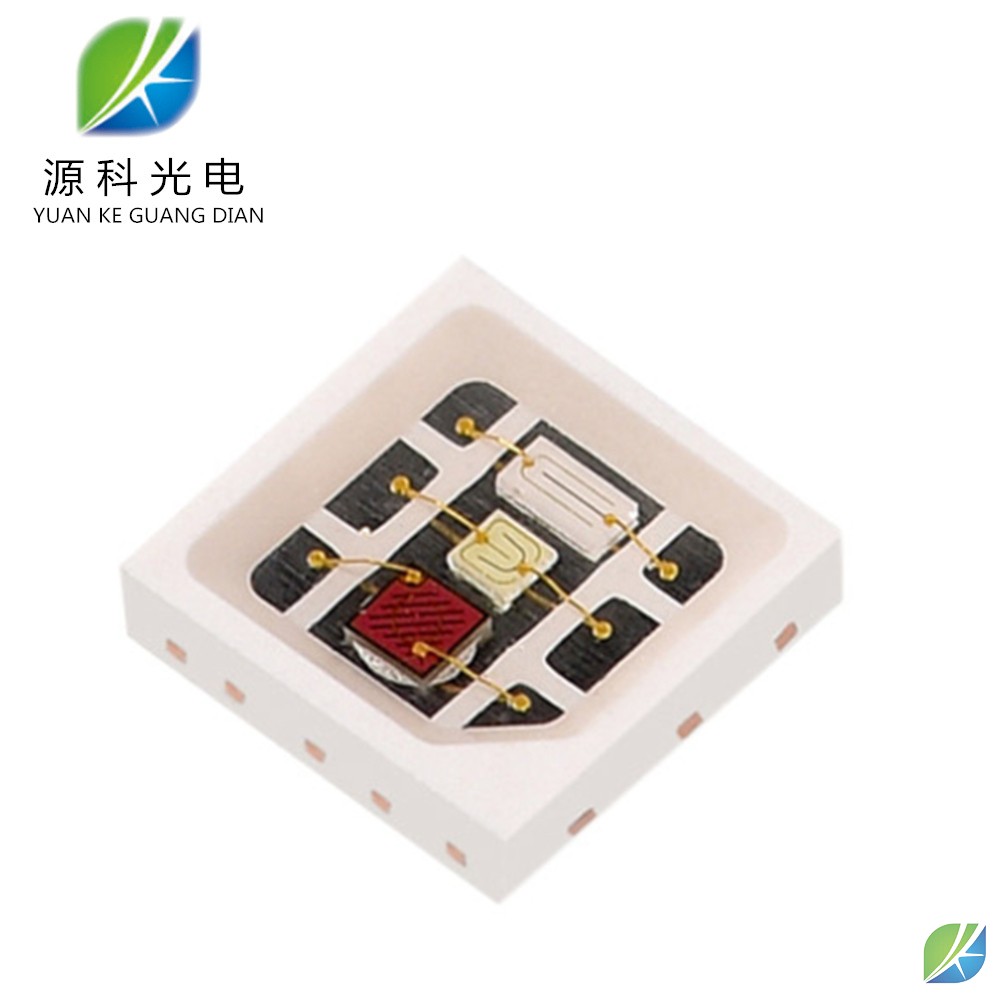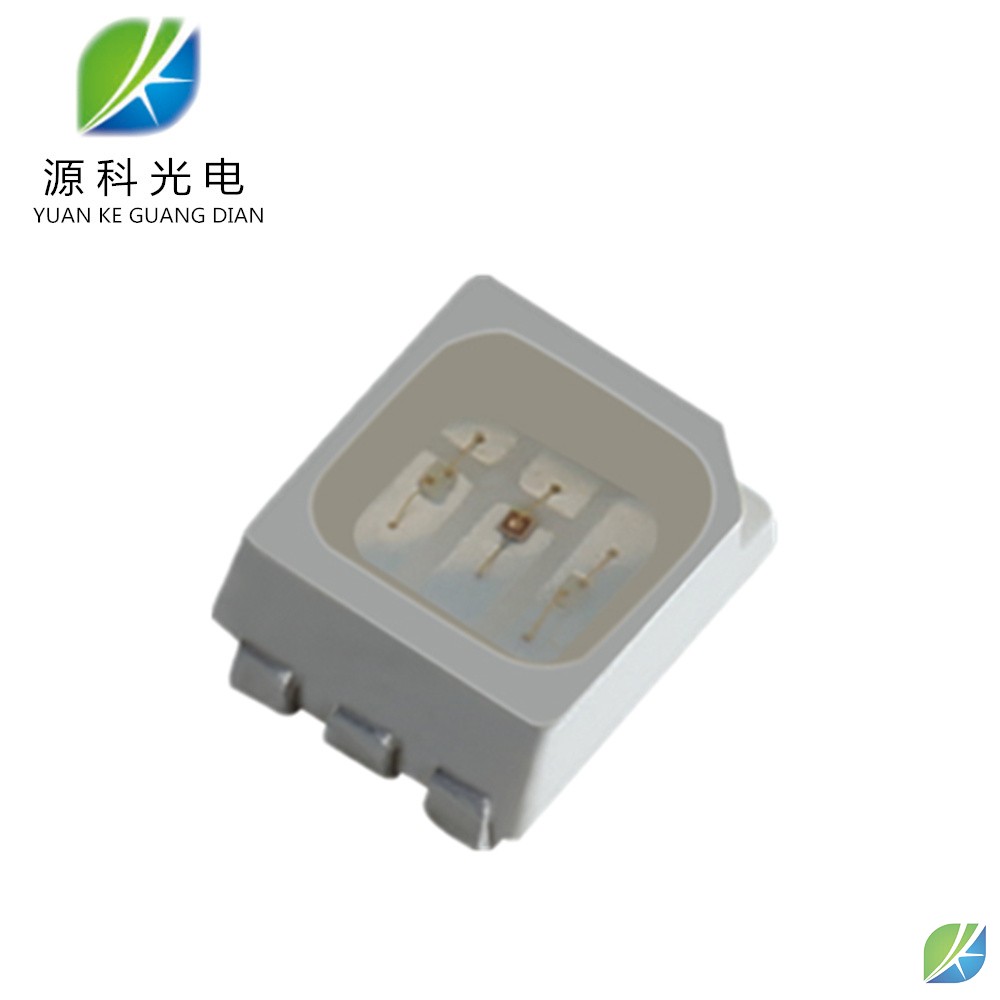 3030 1.5W RGB 3528 0.2W RGB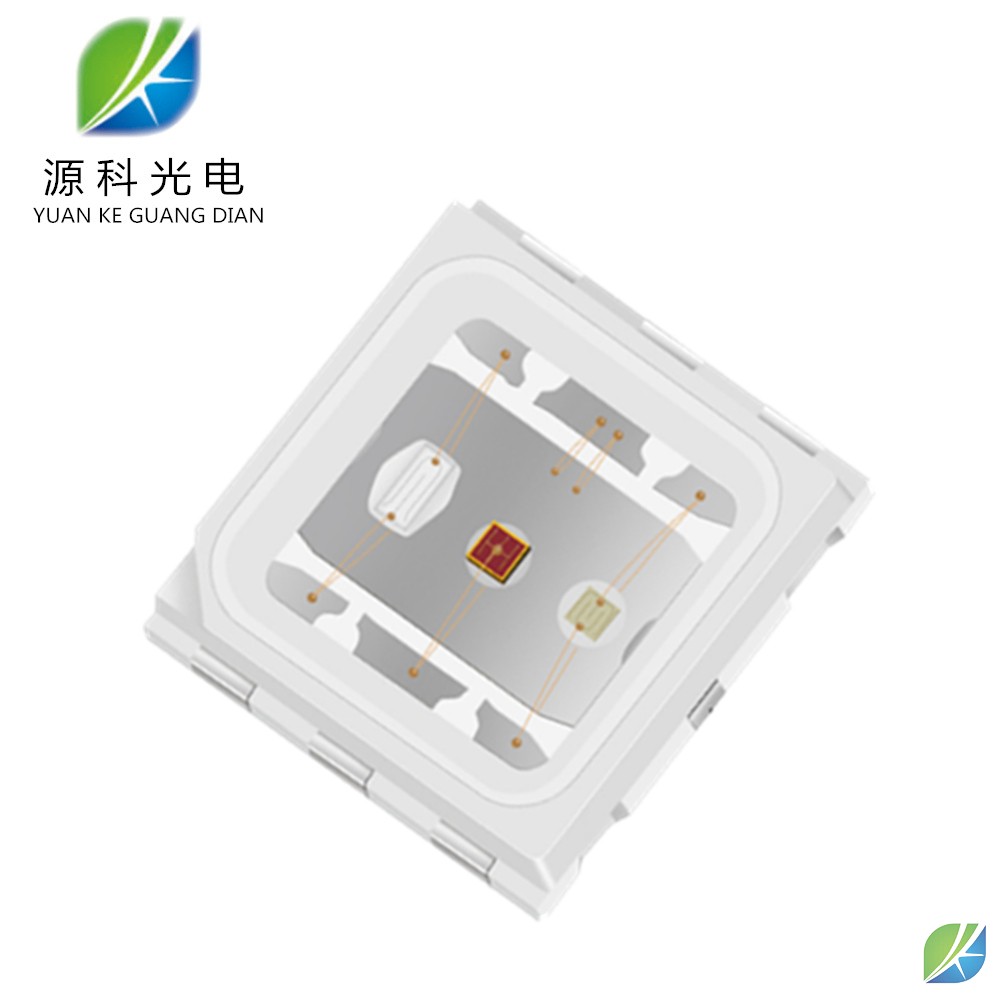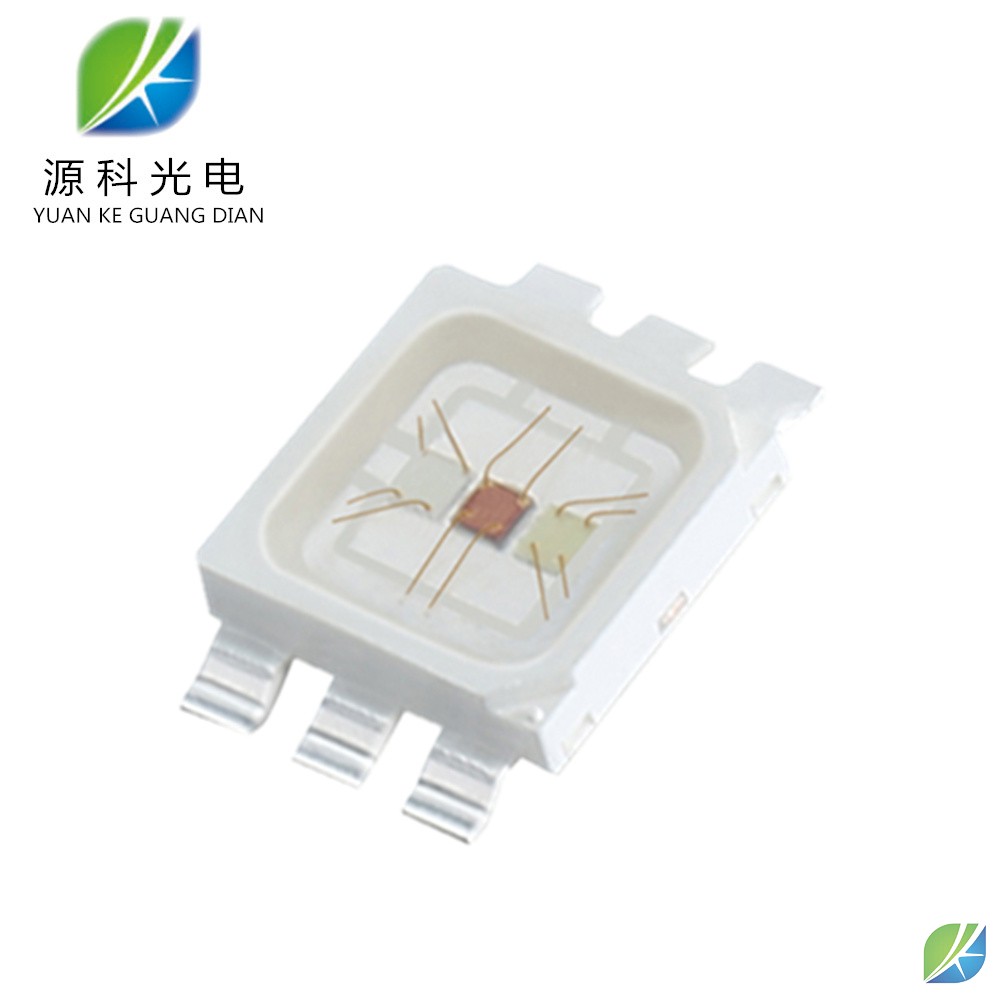 5050 1.5W RGB 5074 3W RGB

These lamp beads are made of RGB three primary colors and the fog has a good market response to car atmosphere lights. The light color is soft and non-glare, and the color makes the eyes comfortable.

Interested friends can consult our sales staff!
Thanks !