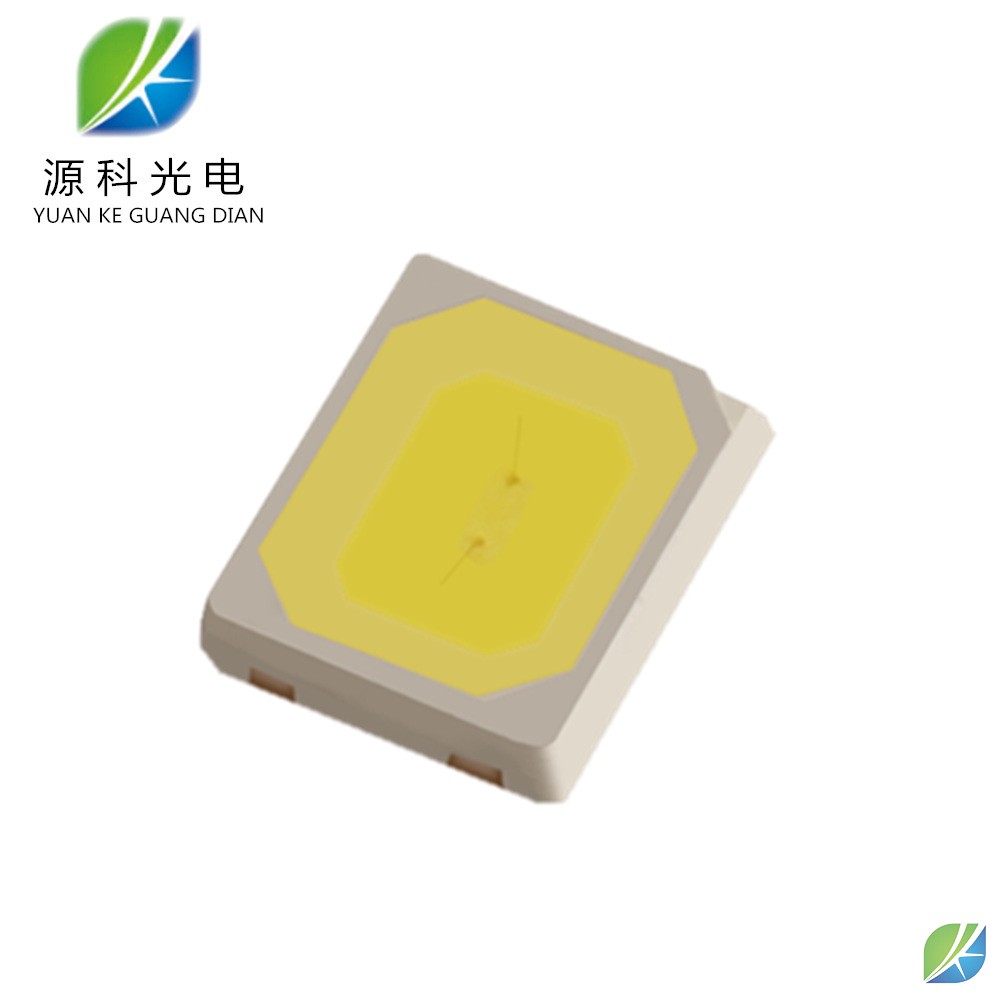 Shenzhen Yuanke electronic Co.,Ltd. R&D team has successfully developed the highest brightness SMD 2835 LED products through continuous adjustment of new materials and new processes through unremitting efforts. Its luminous flux has reached 33-35LM, the light efficiency of a single light source is as high as 200-220LM/W, and the color rendering index is >80. According to reports, the new 2835 products have obtained the international Lm-80 test certification.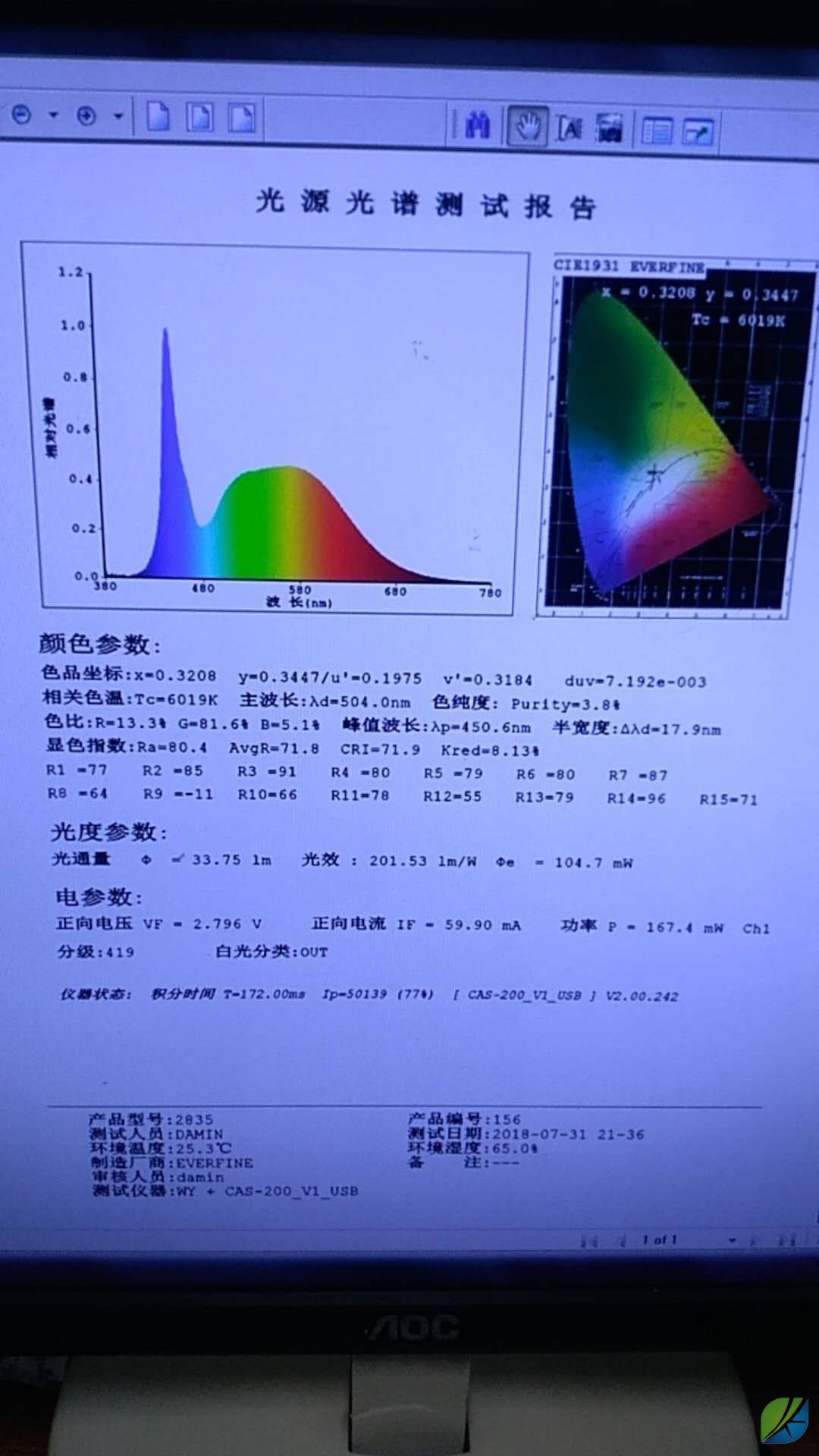 Our new products are mainly used for export to European and American markets. The products have reliable performance and high cost performance.

Since 2013, our SMD LED have entered the panel light market. Specialize in the market segment of panel lights, bigger and stronger. In recent years, with the "scarred" of low-price competition, many companies have sacrificed their quality for profit: the quality of raw materials has decreased and the quality standards have declined. However, Yuanke Optoelectronics has been adhering to its own quality bottom line for many years, continuously optimizing product performance, and striving to provide cost-effective solutions for global panel lamp manufacturers.